Our Tradition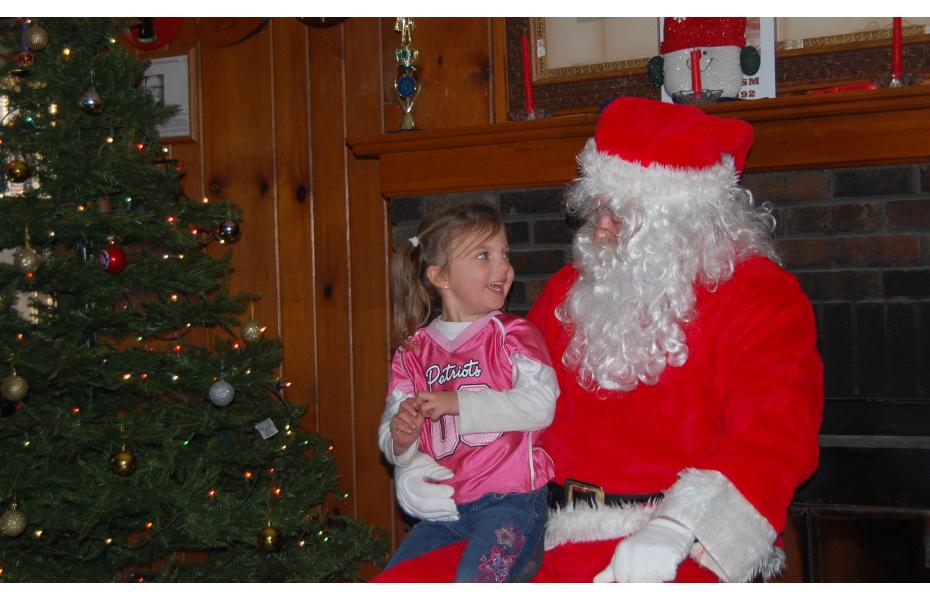 Sharing the Christmas Tradition:

71 Years of Growing Trees in Hamden!
Welcome to the 2017 Christmas tree season at Broken Arrow Nursery! 2017 marks our 71st year of growing Christmas trees in Hamden. This year, our holiday season for tree and wreath sales runs from Saturday, November 18th until Christmas Eve.
Starting on Saturday, 12/16, we will only be open at 13 Broken Arrow Road and will remain open through 12/24. 680 Evergreen Avenue site is closed.
You will find the BEST SELECTION of trees at 680 EVERGREEN AVENUE, HAMDEN!!!
The Jaynes family planted their first Christmas trees in 1947 as part of a 4-H project. We now have over 25 acres of trees at two Hamden locations: 13 Broken Arrow Road and 680 Evergreen Avenue. Plan on visiting the Evergreen Avenue location for the best selection of trees in 2017; besides a wide selection of balsam and fraser firs, we have plenty of Colorado blue spruce, white pine, and Douglas and concolor fir at this site. We have many beautiful trees at Evergreen Avenue, including trees of all types up to 12 feet tall. We also have some gorgeous "exotic" firs at the Evergreen Avenue farm, including Veitch, Korean, King Boris, and Veitch x balsam hybrids. Come check them out!
A good selection of balsam and Douglas fir, Colorado blue spruce and white pine can be found at 13 Broken Arrow Road.
Santa should be visiting on the first and second weekends of December. Watch our Instagram and Facebook postings for details.
Plan your visit
A few helpful hints before you visit the farm:
• Measure the height of your ceiling. We have measuring poles to check the height of your tree.
• Find your tree stand and make sure it will fit the size tree you want.
• Wear appropriate shoes and clothing, especially if you plan on walking through the fields.
• We provide saws; no power saws of any kind are permitted.
• Keeps dogs on a leash.
Pre-Cut Trees
If you don't want to choose and cut a tree from the field, both locations offer a large selection of premium pre-cut fraser fir, and white and Norway spruce, ranging from table-top size to 10 feet tall (individually priced based on tree height).
Wreaths
We are well known for our hand-made wreaths crafted from unusual and traditional greens, such as holly and winterberry. Wreaths come in an assortment of shapes and sizes ranging from 12 to 48 inches wide. Pre-made wreaths can be picked up throughout the season or custom orders can be filled at any time. A variety of centerpieces and other handcrafted holiday gifts and decorations are also available, all made by Broken Arrow Nursery staff or local artisans.
To explore your inner creativity, attend one of our wreath-making workshops and produce your own gorgeous masterpiece.
Christmas tree stands; greens, roping, and other holiday decorating material; and a selection of live, potted trees are available at both locations.